Changing a disc takes just 3 seconds
---
With the new X-LOCK system from Bosch Professional, changing from 115 mm to 125 mm cutting discs and grinding discs is now up to 5x faster. The new changing system requires no additional tool, and no longer requires a flange, nut or spanner.
An X-LOCK disc is simply pressed into the mount on a compatible angle grinder. The hobbyist simply listens for the audible click to confirm the disc is properly seated. After finishing work, a user-friendly lever mechanism can then be used to remove the grinding tool quickly and easily.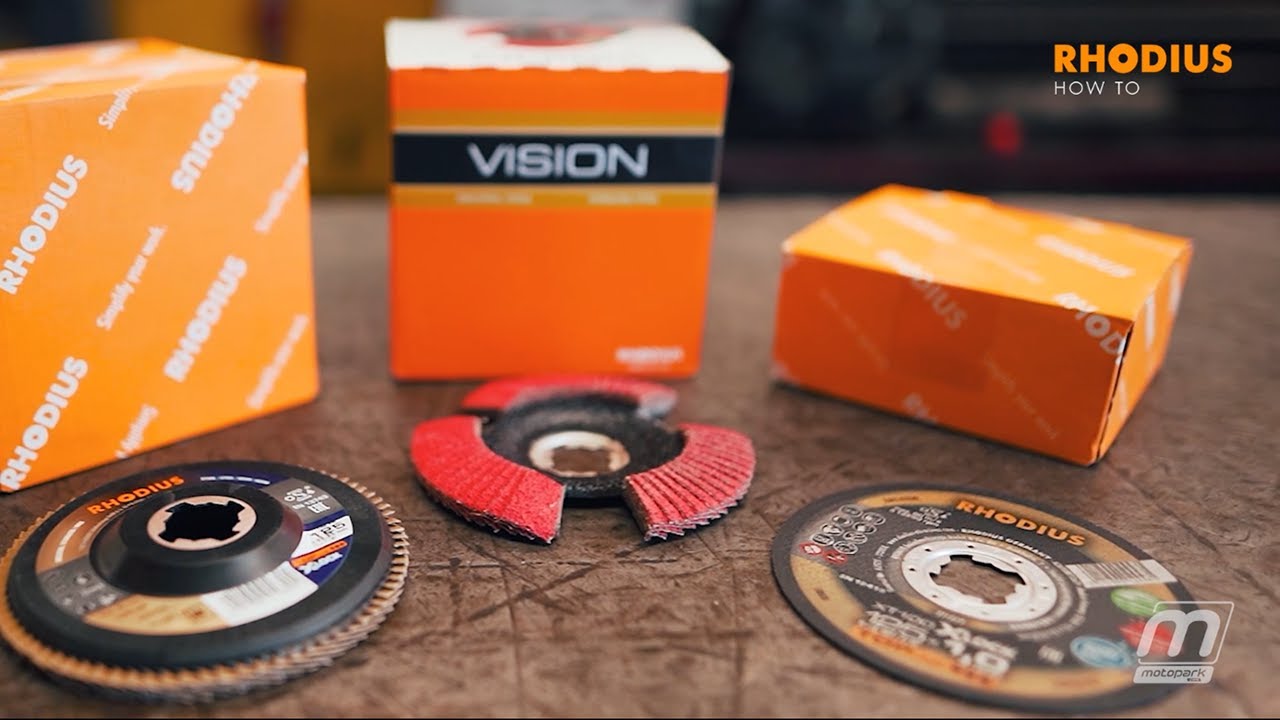 In scenarios where different materials need to be worked on successively and a perfectly matched disc always needs to be fitted to the angle grinder, this system saves time and avoids hassle. This makes it the perfect tool for metalwork shops, plant construction and the plumbing trade.
The pros who work at Motopark Academy also rely on X-LOCK and RHODIUS when it comes to cutting and grinding work on their vehicles during servicing and car repairs. It's all about performance – with no compromises made on precision or quality.